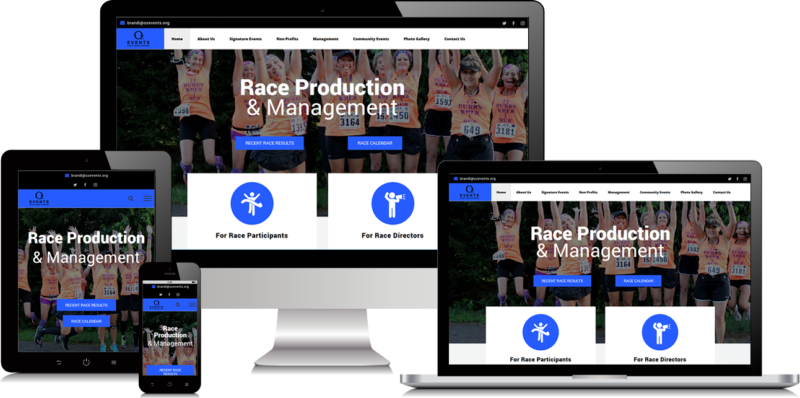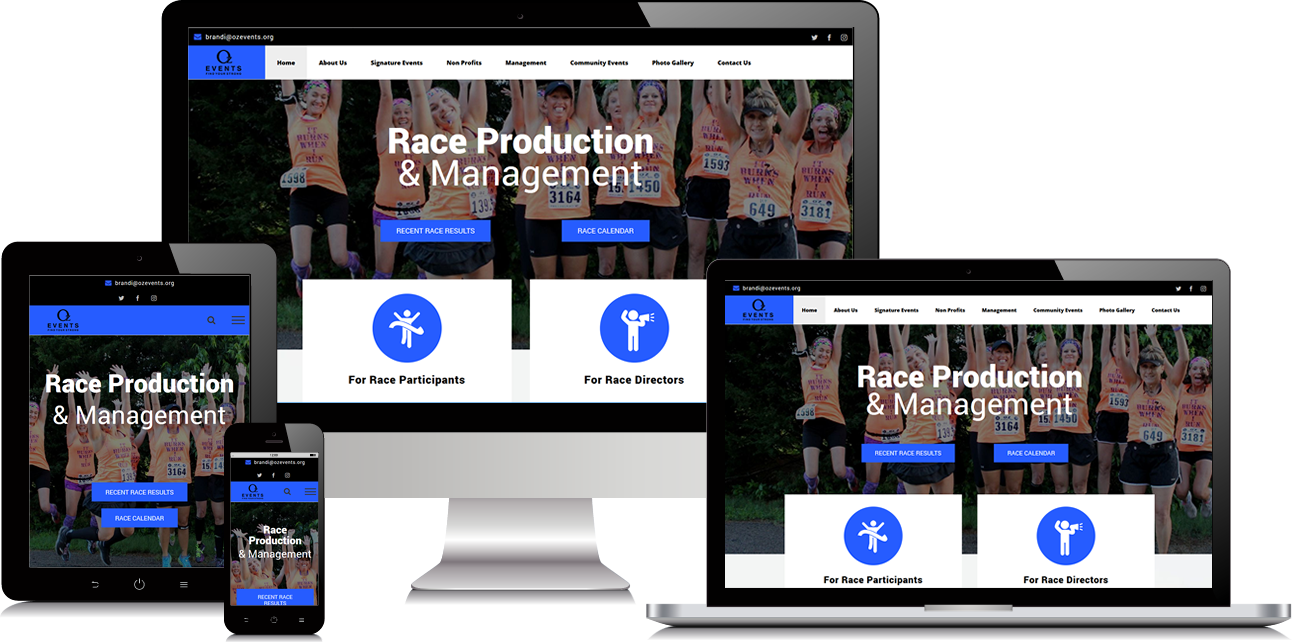 Brief

We've loved working with Brandi over at Oz Events to bring her site up to date with a new, responsive design! It had been a few years since the last design so we worked up a new, fresh responsive design to bring it up to date.
We kept the existing content, reorganizing it and using some accessible jQuery transitions and greatly improved the overall user experience.
The site is easy for them to update through the user-friendly WordPress interface. In addition to the aesthetic updates, we also created a custom area for the events that she manages and the community events that she publicizes.
We also created a custom module using the Flickr API to bring in her photo's from the photo sharing site, allowing for easy organization and quick loading.
What We Did

Customized WordPress Theme

Search Engine Optimization

DO YOU HAVE A BIG IDEA WE CAN HELP WITH?