SEM with PPC
What's that you ask? SEM or Search Engine Marketing and PPC or Pay-per-Click. It's really just a way to describe Digital Marketing, but there are other options that are not based on cost per click. But for a lot of people, PPC simply means advertising on platforms like Google Ads.
We consider Digital Marketing to include PPC, display marketing, social media advertising, and other similar channels.
We provide comprehensive Google Ads™ advertising set up and account management.  Whether you need help with setting up your first Ads account or you have an existing account we can help you out.  Our tried and true practices get the most out your accounts.  We raise the Click Through Rate (CTR), Lower your cost per click (CPC) and increase the conversions.   A lot of companies do not focus on conversions, we do, because clicks are not enough.   You want to be able to quantify if people contact you.  If a 1,000 people click on your ad but none of them call you, send you a form or buy your product, what was the point of the money spent?  We can connect your Google Ads account to Google Analytics, and you can see where your conversions come from.  Any questions?  Just ask us.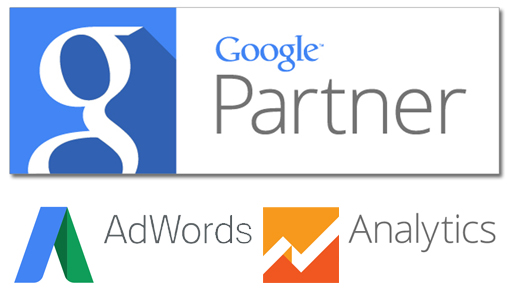 Average Click Through Rate (CTR): 7.17%
(Typical mail flyers about 1%)
Average Conversion Rate: 12.7%
(meaning nearly 13% of the users complete an action we specify)
Average Return On Investment (ROI): 929%
(Make your money work for you, not the other way around!)

Our amazing team of digital marketing consultants will create custom solutions for your internet marketing needs, including outreach, social media, and content creation services.
Why PPC is awesome & a great fit for ANY budget:
Your ads can begin showing up today.


Get Started Now.
What our clients say

I love working with Greg and have absolute trust in his managing my online presence + he's earned an amazing ROI for my company!
I can't thank you enough Greg! Keep those conversions coming!
We couldn't be happier with our new website. Jenn and the folks at Heartland Logic have done an incredible job. Not only are we seeing a large increase in web traffic, but we are also experiencing a large increase in sales volume directly linked to our new presence on the WWW.

DO YOU HAVE A BIG IDEA WE CAN HELP WITH?