WE'LL GET YOUR IDEA OFF THE GROUND!
handcrafted websites & seo since 2003
Solutions.
That fit every budget
Get a free, no obligation
quote for your project.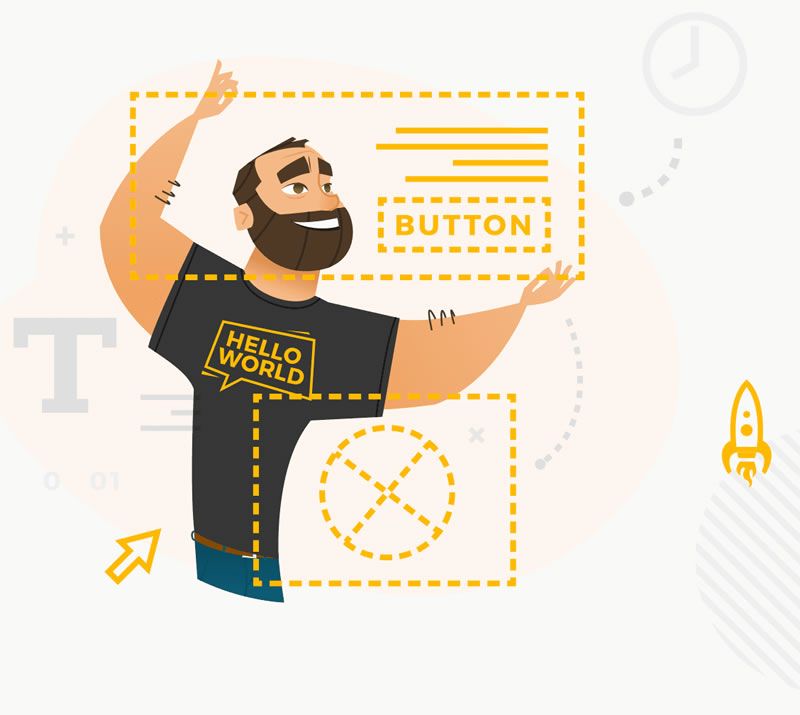 Who We Are
Heartland Logic is a unique web design & internet marketing company where big ideas spring to life within a small family-like environment.
In 2003 we set out to provide local small businesses with quality web design and marketing services, including SEO & SEM, all at affordable prices. We love our hometown of Wichita KS and saw a need for businesses without huge budgets who wanted a professional online presence.
Our goal remains the same, to help small businesses succeed using our knowledge and expertise to provide quality marketing and web development services.
Our Work…

& what our clients say

Working with Jenn and Greg at Heartland Logic was one of the best decision I have made for my business website. They are very easy to work with – they take all that techie stuff and made it easy for me. I can easily update my website (because they sat with me and trained me) and if I have a problem they are just a phone call or email away. Plus, they are always thinking of ways to improve it for me. I love their attitude of helping me to succeed. I can confidently recommend them to anyone and everyone.
Thanks to Jenn & Greg for the awesome web page designed for me. Jenn moved really fast to get it done. Great communication with me throughout the process. Thanks Again. I will recommend you!
Thanks so much for updating our website… it looks great! I love the way that I can interact with the site on my mobile phone, as well as the Google map that comes with the customer contact submission. It has come a long way since we first started working together over a dozen years ago. Thanks again!
GET A FREE QUOTE FOR YOUR PROJECT
GET A FREE QUOTE FOR YOUR PROJECT
Latest News

September 2018
March 2018
February 2018
January 2018

DO YOU HAVE A BIG IDEA WE CAN HELP WITH?