A Bit About Us
We have tons of industry experience. We've assembled some of the best geeky, like-minded folks who love working on the web and making it beautiful and we collectively bring over 40+ years experience to the table.
Whether crafting a clever and witty AdWords campaign or designing a robust E-commerce site, we will work hard to earn your business and keep it. We're not some fly-by-night design studio. We've been at this awhile and we bring a smorgasbord of experience, and the latest tools in technology, to the table.
We are dedicated to providing premium level customer service. Our team has been carefully selected from a large and diverse talent pool to provide our clients with cutting-edge expertise that propels projects to the next level.
Whether you need a crafty wordsmith for some quick copywriting, a .Net guru to integrate your customer database, or an X-code app ninja, our diverse team will exceed your expectations!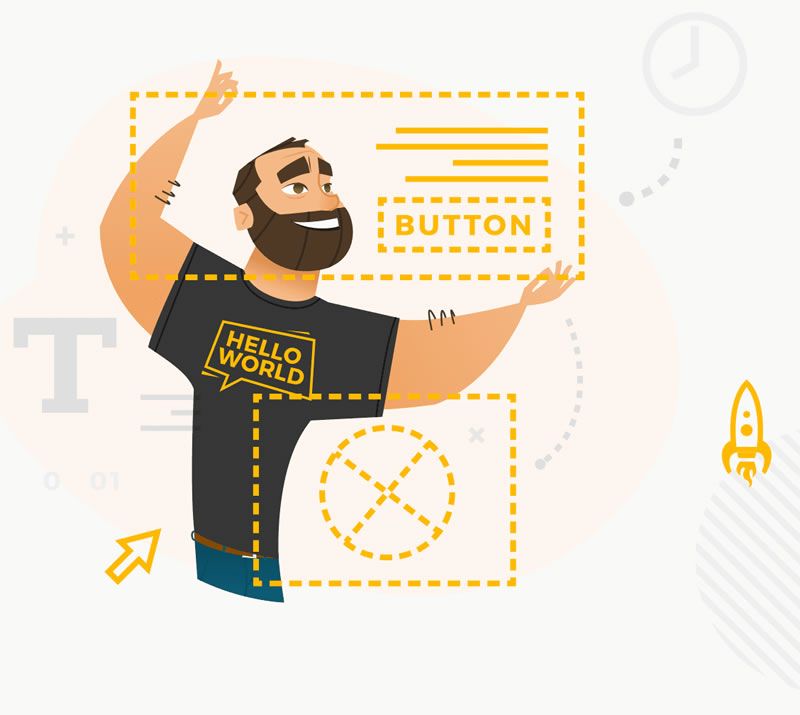 Where are we located?
We are everywhere, kinda like the Matrix. Really though, we are 100% digital, but we actually all reside in the Heartland of the good ol' US of A. That covers Kansas, Missouri, and a whole host of other "fly-over" states. But if you haven't been here, you don't know what you've been missing.
What does Heartland Logic mean?
We've got hard work down to a science. Our company culture is built solidly around honesty, hard work, dependability with a work-ethic unrivaled with anyone else in the country. We are here for you 24 x 7 x 365.  You need a quick fix to your site at 5pm on a Saturday? Give us a call or shoot us an email. We'll have your change done and up before sunset.