A local pest control company started off with a Google Ads campaign the owner managed himself.  He asked me to take a look at it and see if I could improve it.
I made monthly and sometimes weekly changes to the Google Ads account to improve the account. This included but was not limited to changing ads, improving ad groups focus, bidding, and stopping under preforming keywords.
The resulting year to year improvement:  Conversion rate was up 53%. Number of conversions were up 120%. Cost per Conversion was down 24%. CTR (Click Through Rate) was up 18%. Number of Clicks were up 43%.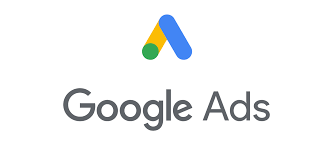 If you need to get a handle on pesky Google Ads campaigns or want to see what they can do for you call or email us!