Valor4Vet
What We Did: SEO Setup, Google Ads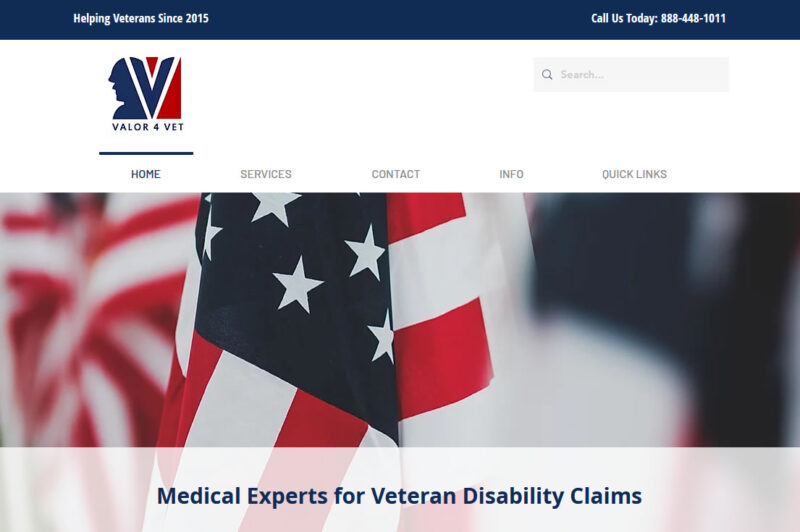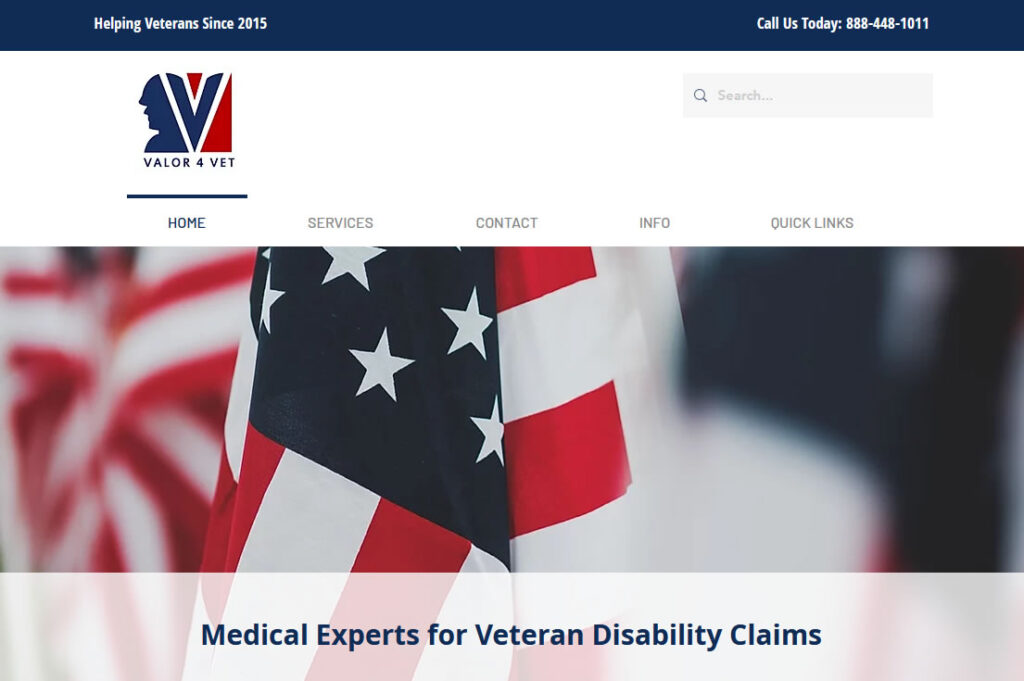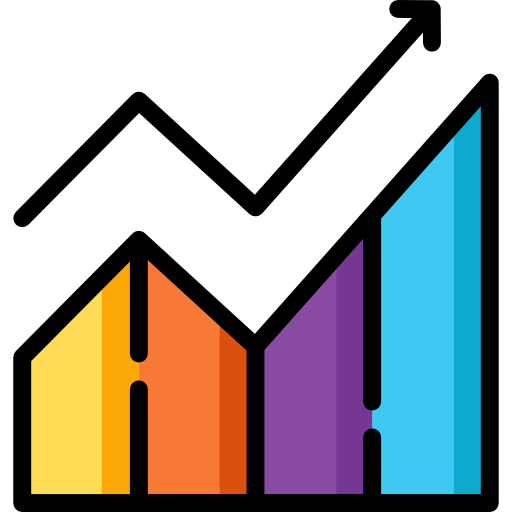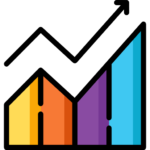 44%
Paid Traffic Increased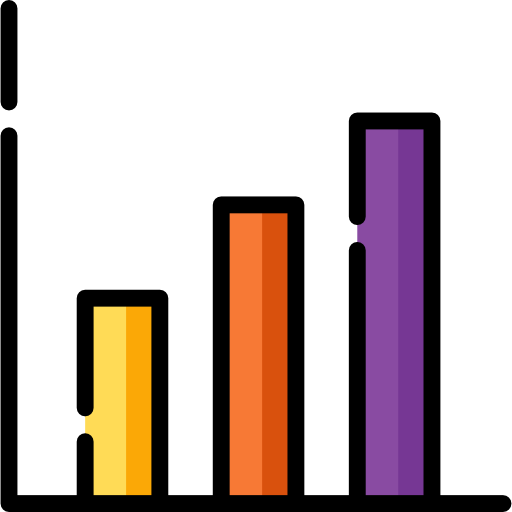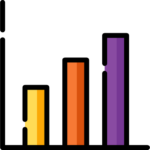 44%
Ad Efficiency Increased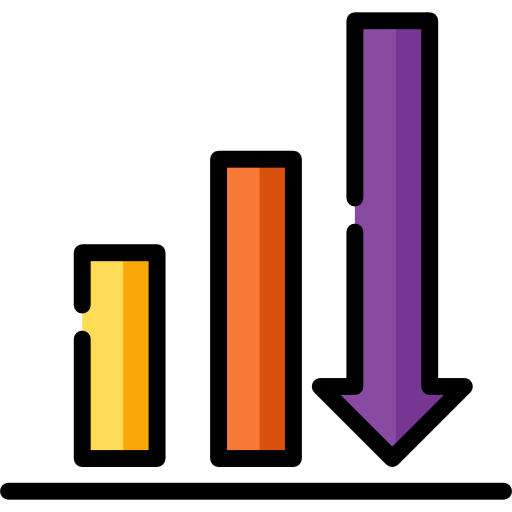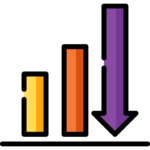 33%
Cost Per Click Reduced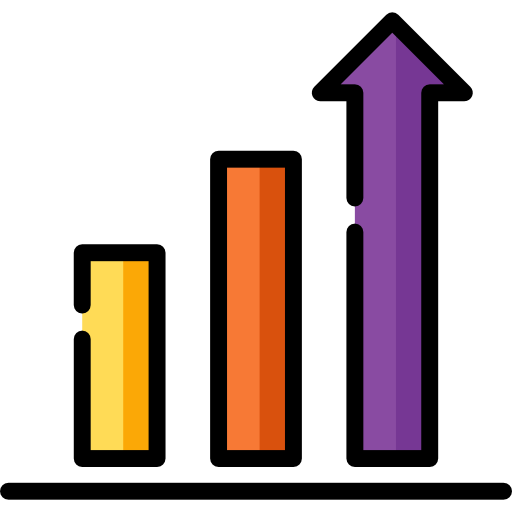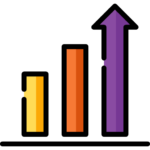 21%
Phone Calls Increased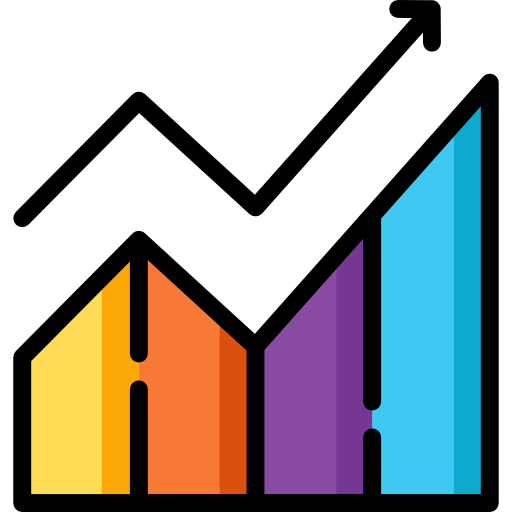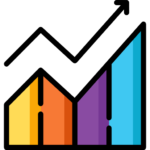 43%
Paid Traffic Increased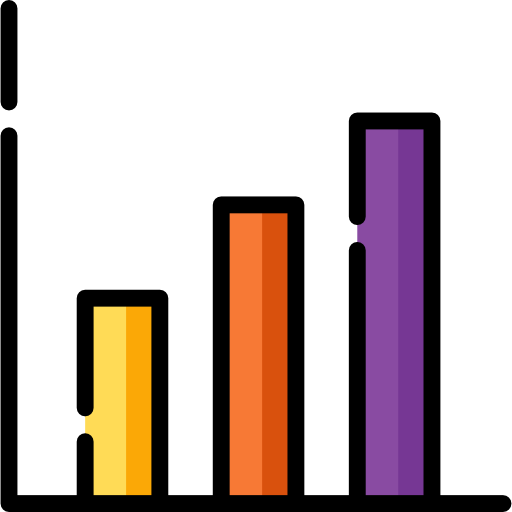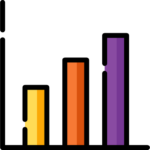 18%
Ad Efficiency Increased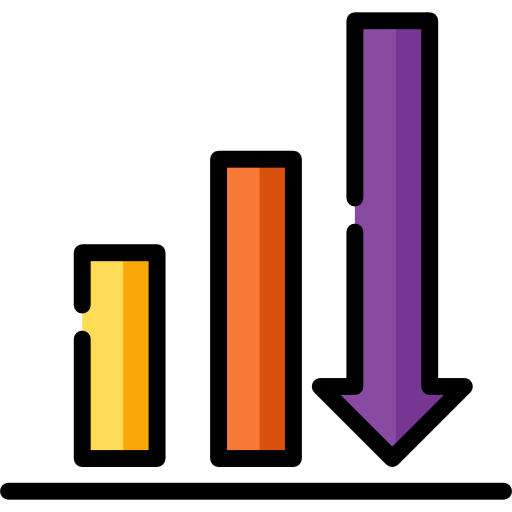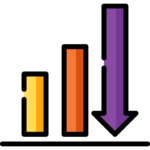 24%
Cost Per Conversion Reduced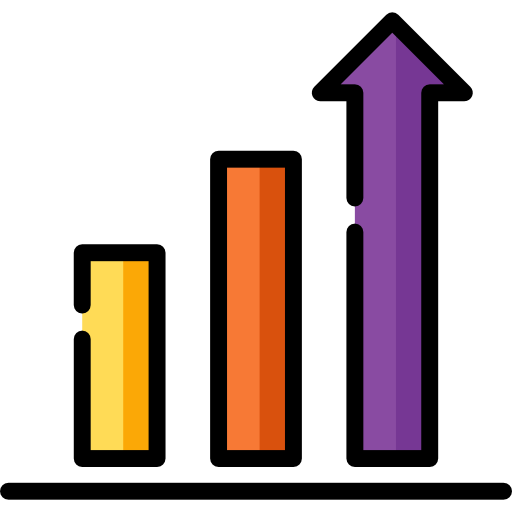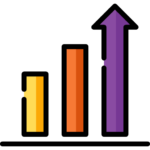 37.5%
Inquires Increased
GoGreen Pest Control
What We Did: SEO Setup, Google Ads, Google My Business Listings, Display Ads, Remarketing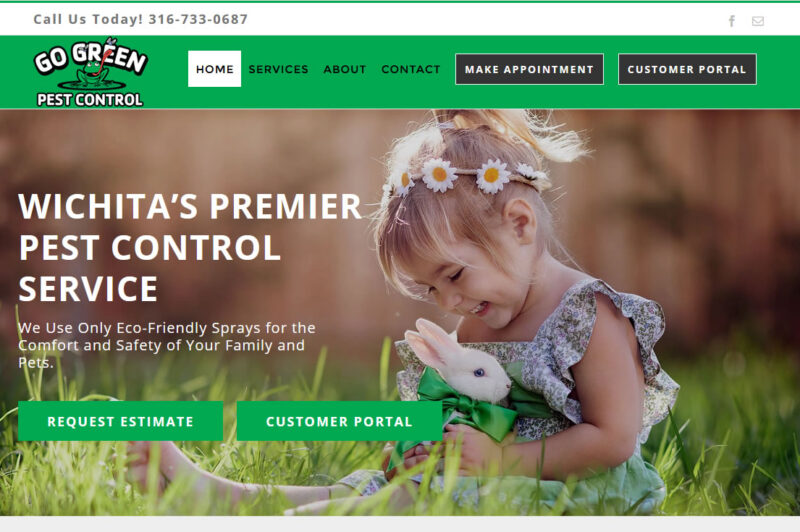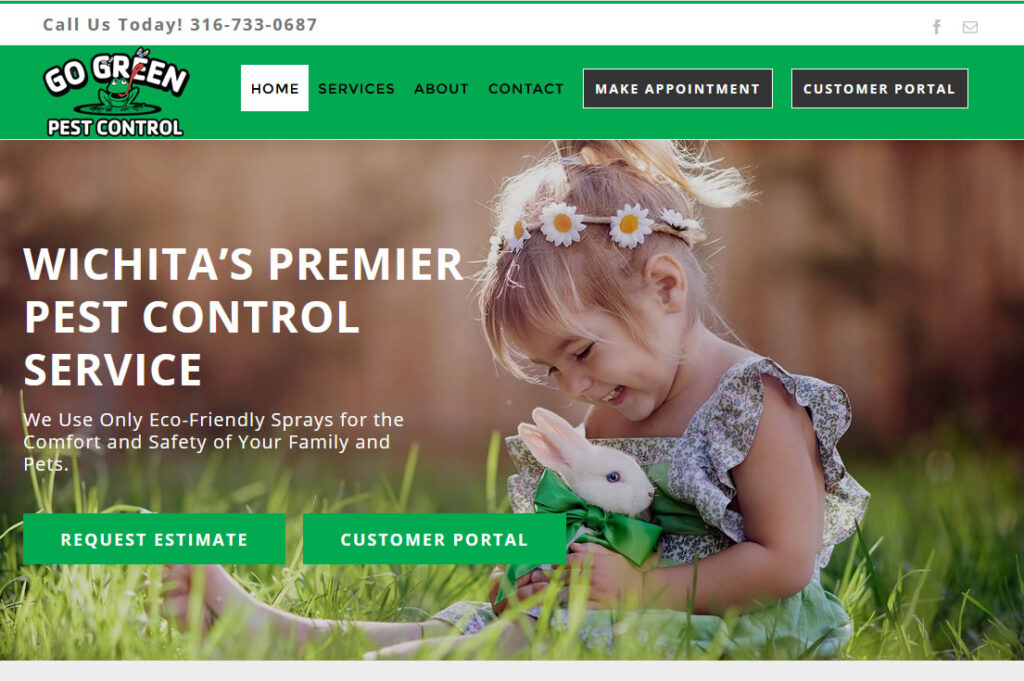 Caffaratti Dental Group
What We Did: SEO Setup, Google Ads, Google My Business Listings, Display Ads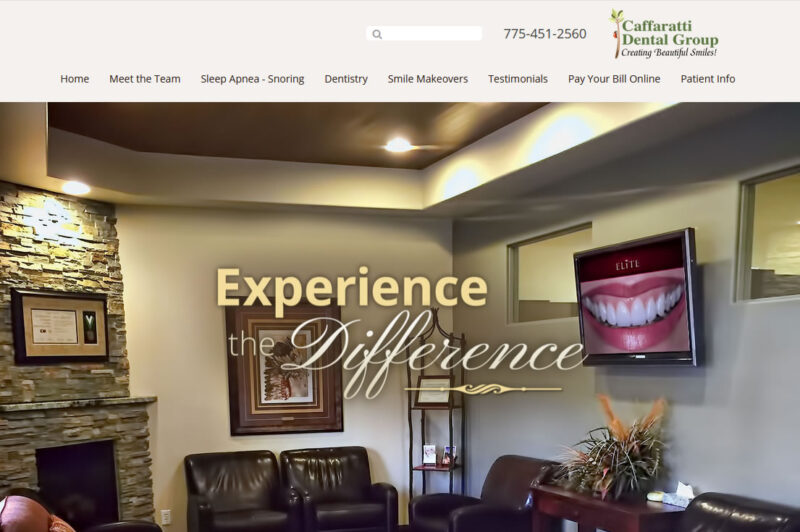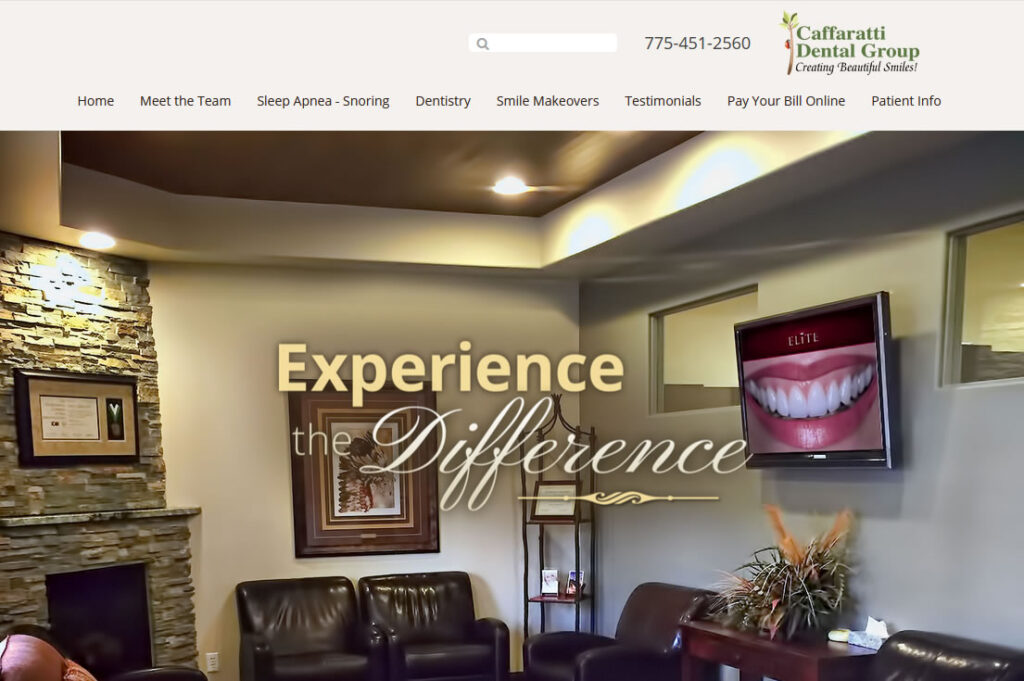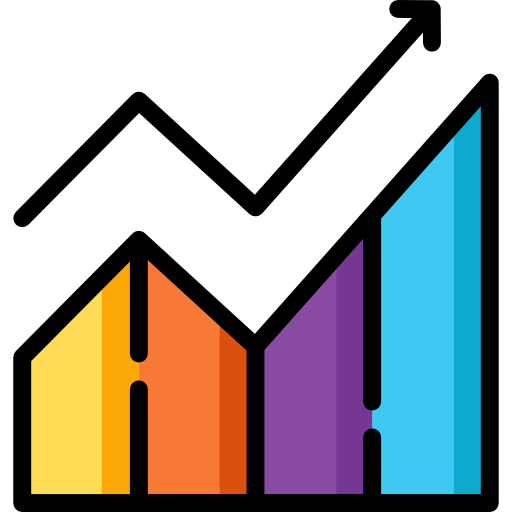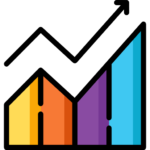 185%
Paid Traffic Increased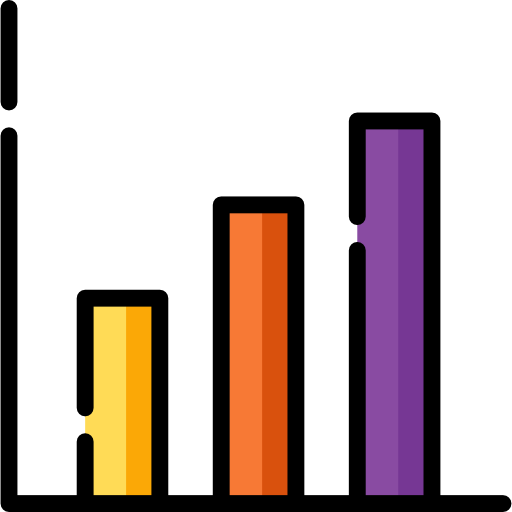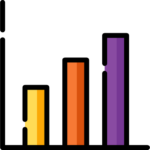 60%
Ad Efficiency Increased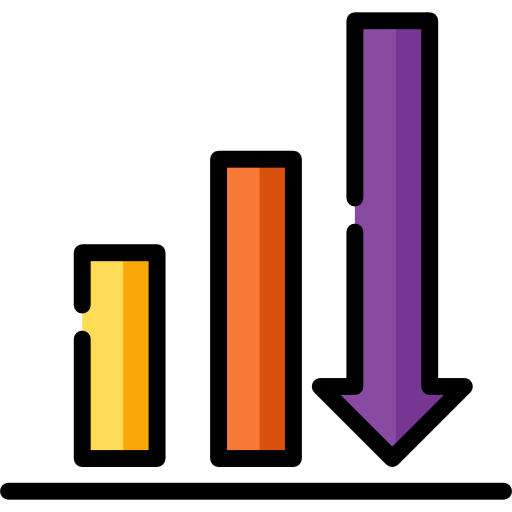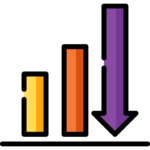 32%
Cost Per Click Reduced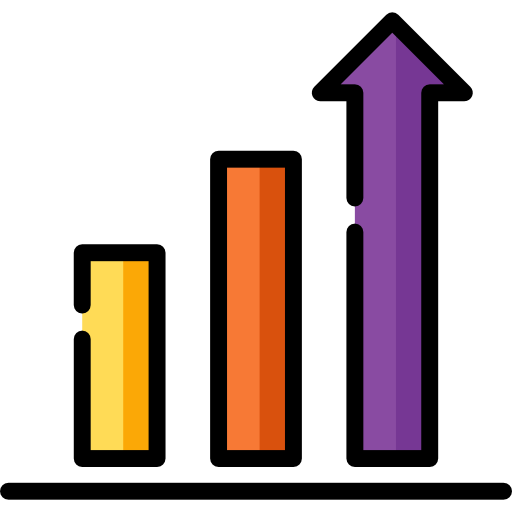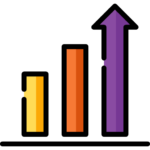 66.67%
Inquires Increased
What our clients say

Working with Jenn and Greg at Heartland Logic was one of the best decision I have made for my business website. They are very easy to work with – they take all that techie stuff and made it easy for me. I can easily update my website (because they sat with me and trained me) and if I have a problem they are just a phone call or email away. Plus, they are always thinking of ways to improve it for me. I love their attitude of helping me to succeed. I can confidently recommend them to anyone and everyone.
Jenn is a very skilled at what she does and completed a very tedious and difficult task of moving an html site to wordpress. If your job is important and needs to be done right with no margin of error, I recommend working with Jenn.
Thanks so much for updating our website… it looks great! I love the way that I can interact with the site on my mobile phone, as well as the Google map that comes with the customer contact submission. It has come a long way since we first started working together over a dozen years ago. Thanks again!
Jenn is absolutely awesome! I can't say enough good about her. She is a total pro!
Jenn was very professional and she made my site look great! She was willing to work with me on my budget and never once made me feel bad if I did not understand anything. I would definitely use her services again!

I would highly recommend booking her if you are looking to get your website up quickly with a high-quality design.
Thanks to Jenn & Greg for the awesome web page designed for me. Jenn moved really fast to get it done. Great communication with me throughout the process. Thanks Again. I will recommend you!
Jenn was everything we wanted here–basically saved a project for us! Will definitely be working with her again in the future.