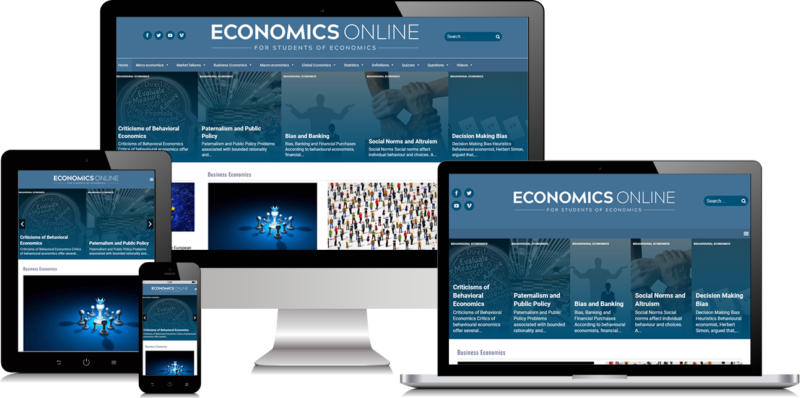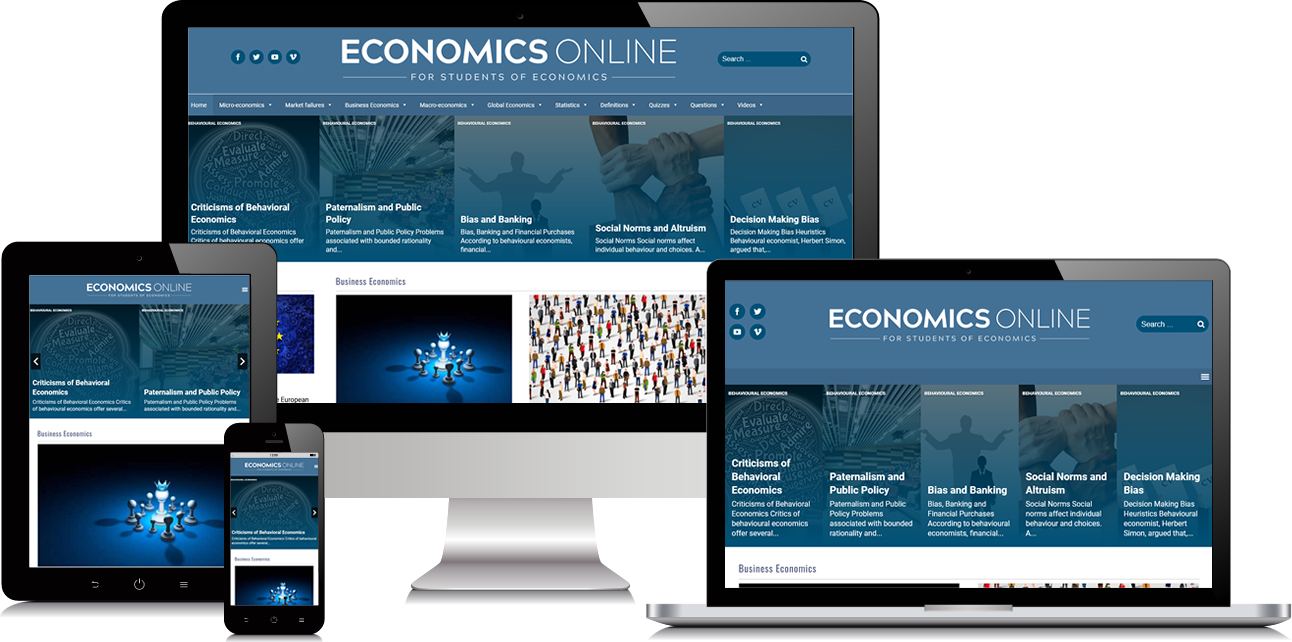 Brief

Economics Online reached out to us for a major project involving some heavy-lifting; they had a 1,000+ page static HTML site that they wanted to convert to WordPress and also freshen up the overall design. Another major component to the project was to make sure none of the SEO rankings were affected by the move, as this site gets over 200,000 visits per day.
We first analyzed the site and ran baseline speed tests, checked all Google Analytics reports and webmaster tools for any items that needed to be addressed first, and then we started the process of hand-moving each page, setting up SEO meta data for each page that the client can change and update later. We then created the permalinks to retain the same structure that their current site had so that they could change them later, in the second round of revisions and bringing the site into the new decade.
What We Did

Hand migration of 1,000+ pages

Customized WordPress Theme

WordPress Plugin Customization

Search Engine Optimization

DO YOU HAVE A BIG IDEA WE CAN HELP WITH?